Regional Water Resources Management for Sustainable Protection of Waters in Germany
BMBF-Joint Projects
RESI is part of the BMBF funding measure ReWaM within the priority area "Sustainable Water Management (NaWaM)". The BMBF sponsors 15 joint projects as well as the networking and transfer project ReWaMnet. The goal of ReWaM is to show how various kinds of water body usage can be reconciled with their protection, so that the diversity and environmental performance of different aquatic ecosystems can be preserved permanently. This applies not only to rural, but also to suburban and urban regions. The insights gained are expected to help the water industry with its work and represent the basis for new methods, innovative tools, and founding stones for decision-making.
Knowledge, Assessment, and Management for AQUAtic Biodiversity and Ecosystem Services aCROSS EU policies EU-Project
AQUACROSS aims to support EU efforts to protect aquatic biodiversity and ensure the provision of aquatic ecosystem services. Funded by Europe's Horizon 2020 research programme, AQUACROSS seeks to advance knowledge and application of ecosystem-based management (EBM) for aquatic ecosystems in order to support the timely achievement of the EU 2020 Biodiversity Strategy targets. To do this, AQUACROSS considers the EU policy framework for aquatic ecosystems and builds on knowledge stemming from different sources to develop innovative management tools, concepts and business models for aquatic ecosystems.
Natural Capital Germany
Natural Capital Germany – TEEB DE focuses on nature's services at the national level. The main task is to produce four topic-based reports presenting the economic case for nature conservation, as a complement to ethical and ecological arguments. The key policy issues which are addressed, are the following, as the role of ecosystems in Germany in climate mitigation and adaptation, safeguard of ecosystem services in rural and protected areas, urban parks and ecosystems, options and policy instruments for improved integration of the values of biodiversity and ecosystem.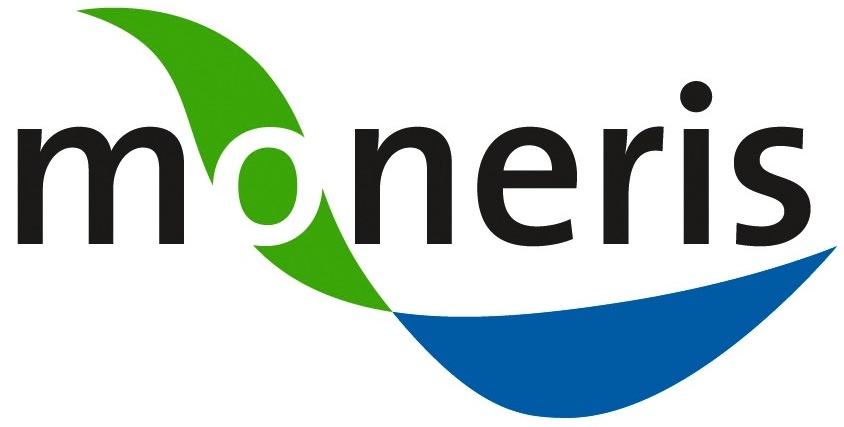 MOdelling Nutrient Emissions in RIver Systems
MONERIS is a semi-empirical, conceptual model for the quantification of nutrient emissions from point and diffuse sources in river catchments.
National assessment of ecosystem functions and services in German floodplains
FuE- national floodplain programme – Input on the climate adaption and preservation of the biological diversity. The project analyses and evaluates flood retention, nutrient retention, carbon stock, greenhouse gas emission and habitat function. The results form an important basis for assessment of ecosystem services in RESI.
Publication: Mathias Scholz, Dietmar Mehl, Christiane Schulz-Zunkel, Hans Dieter Kasperidus, Wanda Born und Klaus Henle: Ökosystemfunktionen von Flussauen. Bonn – Bad Godesberg 2012. 258 Seiten, Naturschutz und Biologische Vielfalt, Heft 124, ISBN 978-3-7843-4024-1 (only available in German)
HydroMorphological assessment and management at basin scale for the Conservation of Alpine Rivers and related Ecosystem Services
The project will develop a conceptual framework, and operational tools, comprising novel methods, to integrate ecosystem services in Alpine river basin planning and management, with a special focus on factors affecting river hydromorphology – including sediment continuity – while ensuring integration of local and basin scales. The project will identify actual planning, management, operational activities, where the proposed approach can be applied, and will collaborate directly with relevant actors, both public and private, in order to ensure proper transfer of project outputs, and thus a tangible real-scale impact.